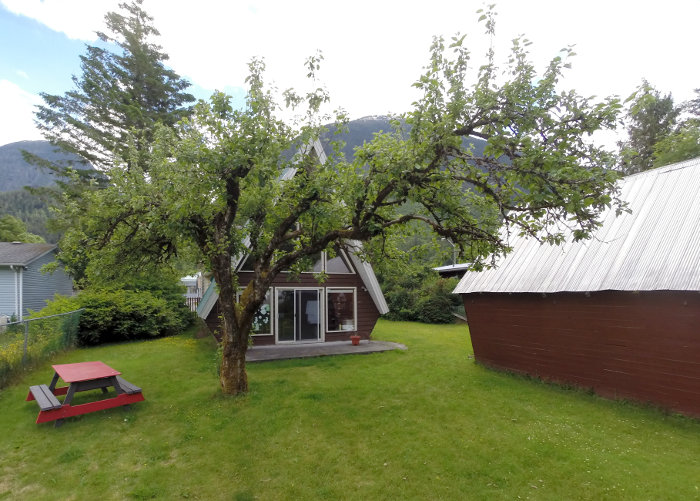 This program is for :
Women or girls who have experienced violence or abuse and need help accessing the services they need
Women who have recently left an abusive relationship
Women who have just finished a stay in a transition house
An outreach worker can help in many ways including :
Help in connecting with other services and programs.
Support and advocacy with family law, legal aid, and child protection matters.
Information and support regarding income and employment assistance.
Help in finding health services, housing, job training, child care, and other resources.
Act as an escort to medical and other appointments.
Work with a woman to help her develop a safety plan.
Assist clients with Family Law information and referrals to Family Duty Council.
For more information about this program please :