The Bella Coola Community Support Society offers Victim Assistance Programs in both the Bella Coola and Anahim Lake Communities.
Bella Coola
Community Based Victim Assistance Program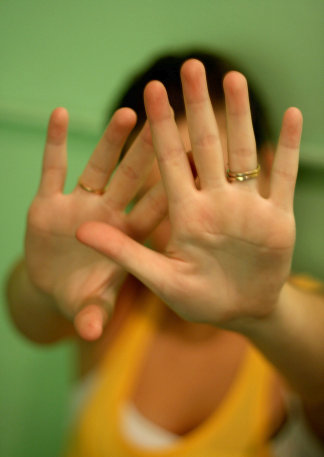 If you have been the victim of an assault, abuse, a property offense, or any other crime, you may find it difficult putting your life back together. There is help available to you. If you are the victim of a crime, first report the crime to the police. The police will then refer you to the local Victim Assistance Program. Or, if you choose not to call the police, you can refer yourself to the Victim Assistance Program.
If you will be going to court as a witness, the victim assistance worker can explain what will happen in court, help you prepare a victim impact statement, prepare you for testifying in court, and support you through the court process.
The Bella Coola Victim Assistance Program provides :
support
information on the progress of the police investigation
transportation and someone to be with you for meetings with the police, Crown Counsel, and at court
information on the justice system
help applying for Crime Victims Assistance Program
referral to other services for legal and financial information and for long-term counselling.
For victims of sexual assault, child sexual abuse or intimate partner violence, experienced staff are available for the special emotional and practical support you need. Trained staff can refer you to counselling services and help you find a safe place to stay.
The Victim Assistance Program can also help victims of crime who choose not to be involved with the criminal justice system.
Crime Victim Assistance Program
If you have been physically hurt by a crime, suffered emotional hurt that requires counselling, have had to miss work, or pay for treatment not covered by your medical plan, you may be able to receive money to cover some of your costs.
Services are provided free of charge
The victim assistance worker is also available for after-hours emergencies when contacted by police or hospital.
For more information please :
Anahim Lake
Anahim Lake Police-Based Victim Assistance Program
The Police-Based Victim Assistance Program is located in the Anahim Lake RCMP Detachment office. The program provides the same kinds of assistance that are offered by the Bella Coola Victim Assistance Program.
The Victim Assistance worker can be reached at the Anahim Lake Detachment by calling
(250) 742-3237
or e-mailing
terri.smith@rcmp-grc.gc.ca
.