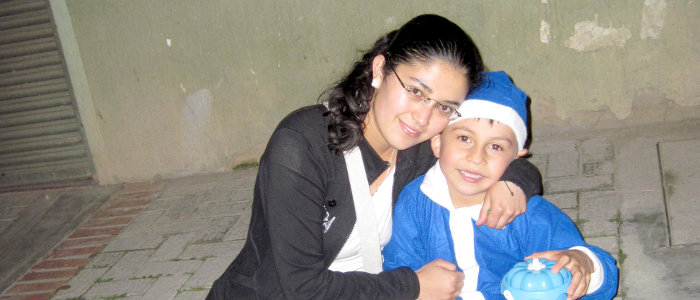 The CYSN family support worker can assist parents in accessing a range of supports and services for children and youth with special needs. To be eligible for these services, a child or youth must be :
diagnosed with autism spectrum disorder
diagnosed with a developmental disability
be eligible for the At-Home Program
The services and supports include Family Support Services (subject to availability of funding and eligibility), Autism Program benefits, and At-Home Program benefits.
The CYSN family support worker can also help families with a transitional plan for youth as they prepare for adult services.
How to access services
If you feel your child may be eligible for these programs, please :