Helping Children Heal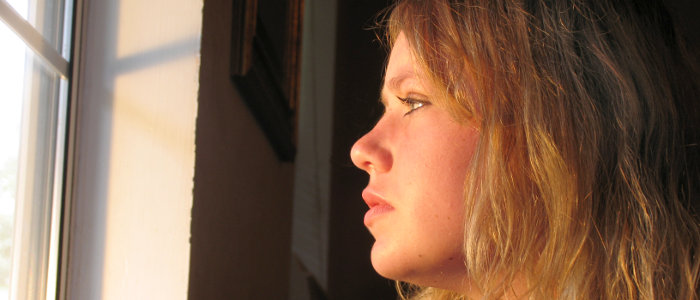 Counselling
The SAIP counsellor individualizes counselling to meet the needs of the child or youth. Counselling may include activities, games, art, or play therapy.
All children and youth receive prevention education while in counselling.
Support for Parents and Caregivers
This program provides support and education through individual sessions or workshops for parents and caregivers of children.
How to Access Services
Services are available for children and youth up to the age of 19, and families dealing with child sexual abuse problems.
Children and families may be referred through :
Ministry of Children and Family Development
victim services programs
school counsellor
family doctor
self referral
What To Do If Your Child Discloses Abuse
Children may tell about abuse in a variety of ways. Some children may be obvious or direct in their statements; others may let you know indirectly through their behaviors.
If you suspect child abuse …
REMEMBER :
It is not the child's fault
Stay calm. Your reactions may affect the child
Listen to the child
Do not ask the child questions or attempt to "interview" the child (interviews should be done only by the police or child protection worker)
TELL THE CHILD :
I believe you
I care about you
I'm sorry this happened to you
I'm glad you told me
For more information please :