The Bella Coola Community Support Society offers parenting courses tailored towards the needs of parents and their children. These courses are hosted three to four times per year.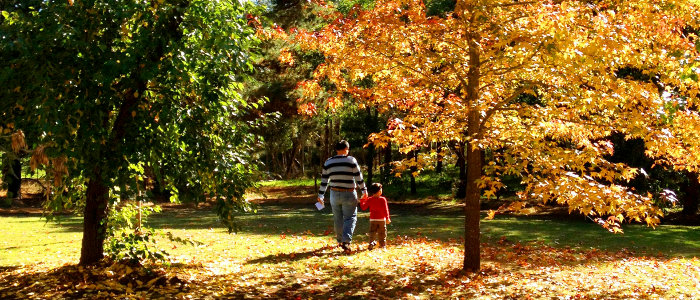 Our parenting courses are for moms and dads looking for up-to-date information on children's health, safety, behaviour, and development, and who would enjoy the fun and rapport of being with other parents who share similar concerns.
The Courses
Nobody's Perfect is for parents of children ages birth to 5 years. Free childcare and transportation is provided if needed. Group parenting classes are available. For more information about the program, visit Nobody's Perfect Parenting.
The Teen Years
Family Matters
Please get in touch with the Community Support Society to discuss which program might be suitable for you and your family.
For more information please :