The overall goal of the Family Preservation and Reunification Program is to reduce the number of children entering permanent foster care.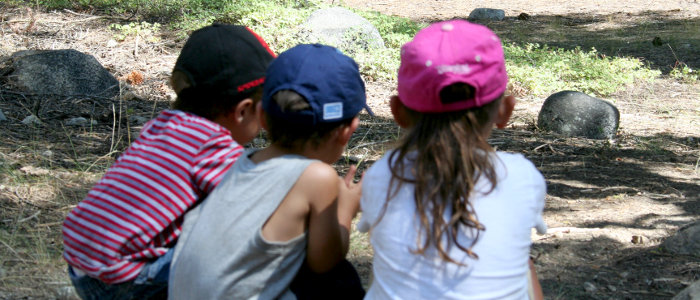 This program serves families whose children have been placed in out-of-home care by the Ministry of Children and Family Development (MCFD). The program is also for families where MCFD has received a child protection report and has determined that Family Preservation Services are needed to help keep children safe in their own home.
Family Preservation staff work closely with the family and the Ministry of Children and Family Development in delivering the services needed to help the family stay together in a safe and stable environment. The focus is on creating solutions that build on family strengths and recognize the family as a partner. Services are provided in-agency or in the family's home.
Most referrals come from the Ministry, although a small percentage of families may self refer.
For more information please :